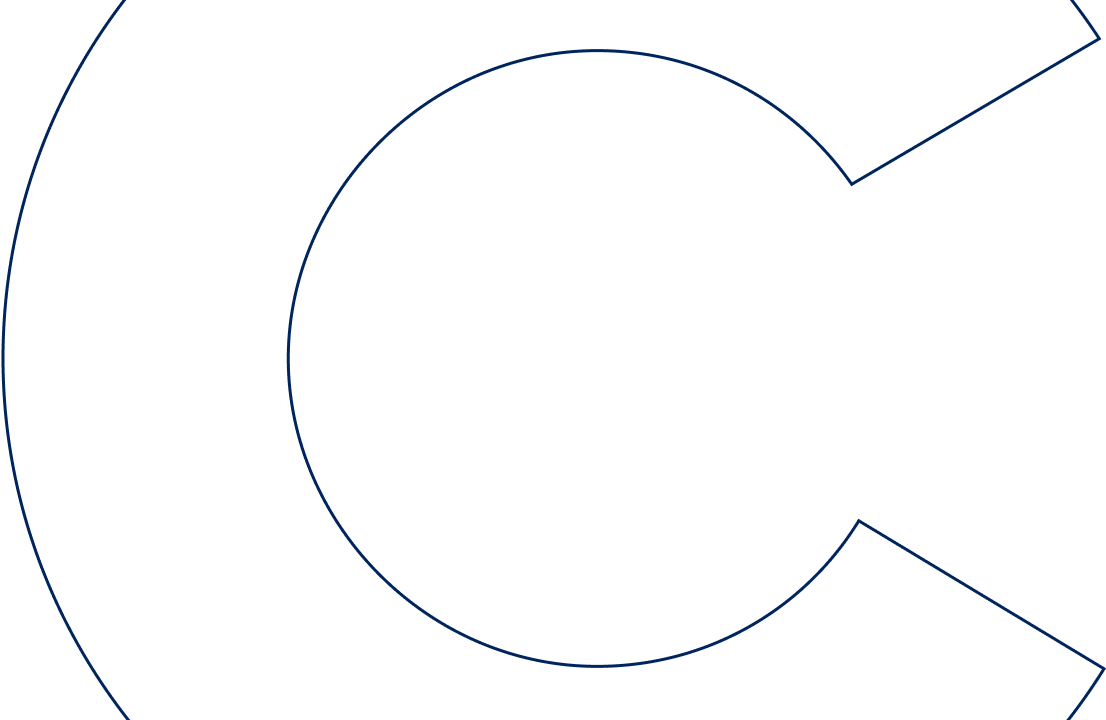 Prepare for a certification
Gain the skills to prepare for an industry-recognized certification exam
What makes these certificates on Coursera unique?
ADVANCE YOUR CAREER
Prepare for an industry certification exam Gain the skills to prepare for an industry-recognized certification exam with training developed by experts at top companies and universities like Google Cloud, Microsoft, and UCI. Learn the latest skills and technologies and gain the confidence to start a new job, ask for a promotion, or take on new challenges.
LEARN AT YOUR OWN PACE
Enjoy flexible and affordable online programs Get job-ready on your schedule with 100% online programs. Programs can be completed in less than six months when you dedicate approximately ten hours of flexible study per week, and start at $49 USD per month. Get started today with a seven-day free trial.
BUILD YOUR PORTFOLIO
Create work samples that demonstrate your expertise Apply your new skills to hands-on projects and highlight your ability to apply the latest industry tools and techniques to real-world scenarios. Each Professional Certificate program includes multiple applied projects where you can put your skills into action and build your portfolio.