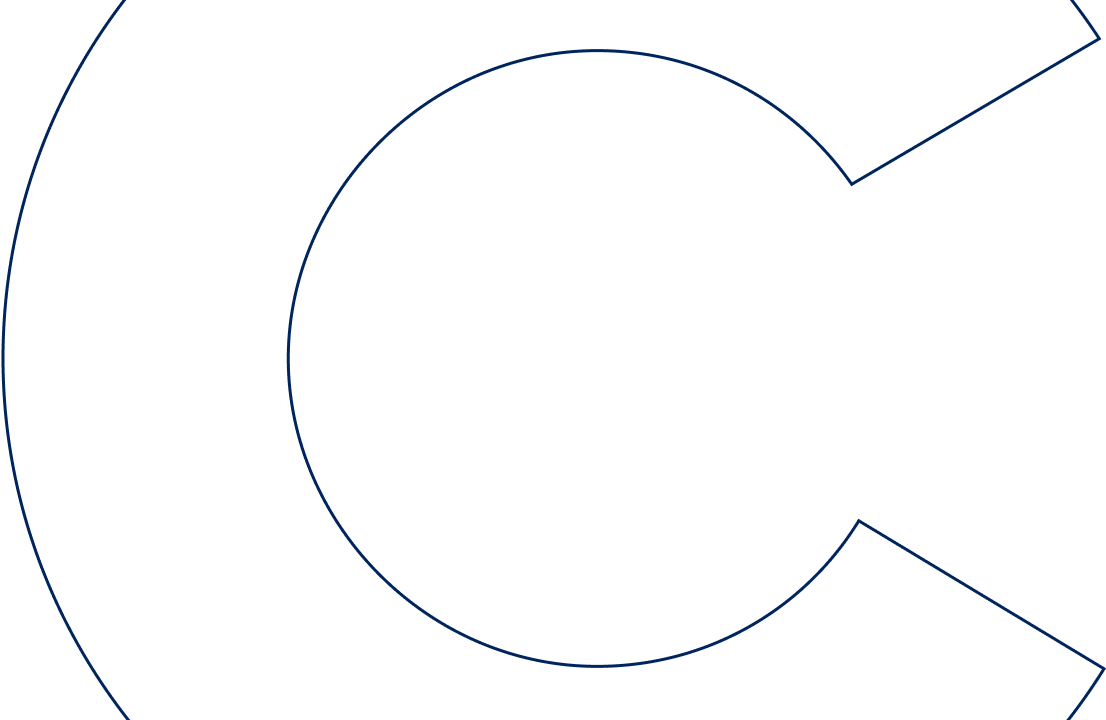 Online Master's Degree Programs
Find the right online master's degree for you
Explore more degrees by category
Upcoming Webinars
August
9
Tuesday, 12:00 am HKT

MSc in Innovation and Entrepreneurship
HEC Paris' MSc Innovation and Entrepreneurship Admissions Webinar
HEC Paris
August
9
Tuesday, 08:00 am HKT

Master of Science in Data Science
CU Boulder MS in Data Science on Coursera Program Overview
University of Colorado Boulder
August
10
Wednesday, 12:00 am HKT

MSc Applied Data Analytics
MSc Applied Data Analytics Webinar: Alumni and Careers
Queen Mary University of London
Recent Master's Degrees webinars you might find helpful
Top master's degrees, designed to fit your life.
Receiving a master's degree can open a path to a career in many fields. Whether you are looking to advance your career or change careers and work in a new field, you can find affordable online master's degrees from top universities offered on Coursera.
A master's degree typically takes eighteen months to two years of full-time study, but several factors can increase or decrease the time commitment involved in attaining this graduate-level degree. With a master's degree, you can open doors to new job prospects and increased earning potential. (Learn more about key factors determining the length of a Master's Degree.)
Whether it takes one year or three, pursuing a master's degree represents a significant time commitment. Before you decide whether one of these programs is right for you, it's important to evaluate your career goals.
Some fields require a master's for an entry-level job. In other professions, having a master's isn't required but can increase your upward mobility within a company or along your career path. This is typically the case in fields such as business, education, healthcare, and STEM (science, technology, engineering, and mathematics).
Learn more about online master's degrees on Coursera
Top Quality Learning
We partner with leading universities to deliver the world's best online degree programs.
You don't need to quit your job or move to a new city to earn a top university degree. Learn from the same professors and graduate with a high-value credential from the same university. Choose from a wide variety of online Master's degrees in some of today's most in-demand fields.
Affordable Pricing
Earn a high-stature degree for much less than similar on-campus programs.
We partner with top universities to create affordable learning programs that make degrees more accessible for everyone. With tuition well below most on-campus degree programs, online degrees on Coursera are designed to allow students to invest in their education and increase their earning potential post-graduation. Financial aid is available for qualified students.
If you're a working professional considering a master's degree, you might qualify for employer sponsorship or reimbursement. Some companies, recognizing the value of a highly-skilled employee who already knows the company landscape, offer some form of tuition assistance.
Modular and Stackable
Try your first course risk-free & start working towards your degree today.
Courses, Specializations, or MasterTrack Certificates that are part of degrees allow you to start learning right away, so you can make progress on your own schedule. If you are admitted to the full program, your completed courses count towards your degree learning.
Applied, Real-World Learning
Benefit from team-based learning and live expert instruction.
Online degrees on Coursera are powered by technology that helps you spark meaningful connections with faculty and your peers. Throughout the program, you may attend online lectures from anywhere and interact directly with professors and classmates. On every step of your learning journey, you'll have access to a dedicated online student support team. Get help to resolve sticking points so you can master new concepts and skills.
What students and faculty say
Performance-based admissions for the Boulder MS-EE was the key point that really sold me on it.Andrei, Boulder MS-EE student
The program is wonderfully flexible. I want to maintain my job while gaining the skills to be a better entrepreneur and intrapreneur.Till BärnighausenMSIE student
The theoretical background that I am getting from the Illinois MCS program I am able to use a lot of those ideas on a day-to-day basis.Fernando D.IL MCS-DS Student
My first week of studying was in Africa with no mobile or wifi. I was able to download all the content in advance.Christie LoustauMacquarie GMBA student
Join a global learning community
Grant M.
University of Illinois iMBA Student
Anu A.
University of Illinois MCS-DS Student
Average work experience
14 years
Students represent
95 countries
Qian Z.
University of Illinois MCS-DS Student
1st year student retention
92%
Ashish K.
University of Illinois MCS-DS Graduate
Led by the same top-ranked professors who lecture on campus
Hayden Noel
Assistant Clinical Professor, University of Illinois, iMBA
Helen Ward
Professor, Imperial College London, Global Master of Public Health
Dr. Charles Russell Severance
Clinical Professor, University of Michigan, Master of Applied Data Science
Rebecca Mitchell
Professor of Management, Associate Dean, Macquarie Business School, Global MBA
Robert Erickson
Professor, University of Colorado, Boulder, Master of Science in Electrical Engineering
Andréa Richa
Professor, Arizona State University, Master of Computer Science
Master's & Bachelor's Degrees on Coursera
Coursera offers online Master's degrees in Data Science, Computer Science, Information Technology, Electrical Engineering, Computer Vision, MBA, Accounting, Public Health, and more. If you are still evaluating a full degree program on Coursera, you might be interested in a MasterTrack Certificate. MasterTrack Certificates that are part of degrees allow you to start learning right away, so you can make progress on your own schedule. If you are admitted to the full program, your completed courses count towards your degree learning.
Bachelor's degrees on Coursera include Bachelor of Science in Marketing, Business Administration, and Computer Science, as well as Bachelor of Applied Arts and Sciences.
Discover financial resources to help fund your degree, and get the support you need to successfully pursue your learning goals.
Learn with Coursera Articles, go in depth on topics like:
Frequently Asked Questions
In most cases yes, though there are some exceptions. Some programs also allow you to begin your master's coursework while still earning your bachelor's degree.

MBA programs, or Master of Business Administration, are a specific type of master's degree geared toward careers in business and leadership.

Yes. Many master's programs accept degrees from other fields so long as they're from an accredited school.